How we work
A tight-knit team with a diverse set of skills, we work closely together to give our clients the best possible outcomes. We believe in finding the right person for each job and giving our experts the support they need to do their best work every time.
Our construction industry experience gives us the know-how to provide accurate and reliable quotes and time plans, giving our team the time to do their amazing work while still staying within your budget.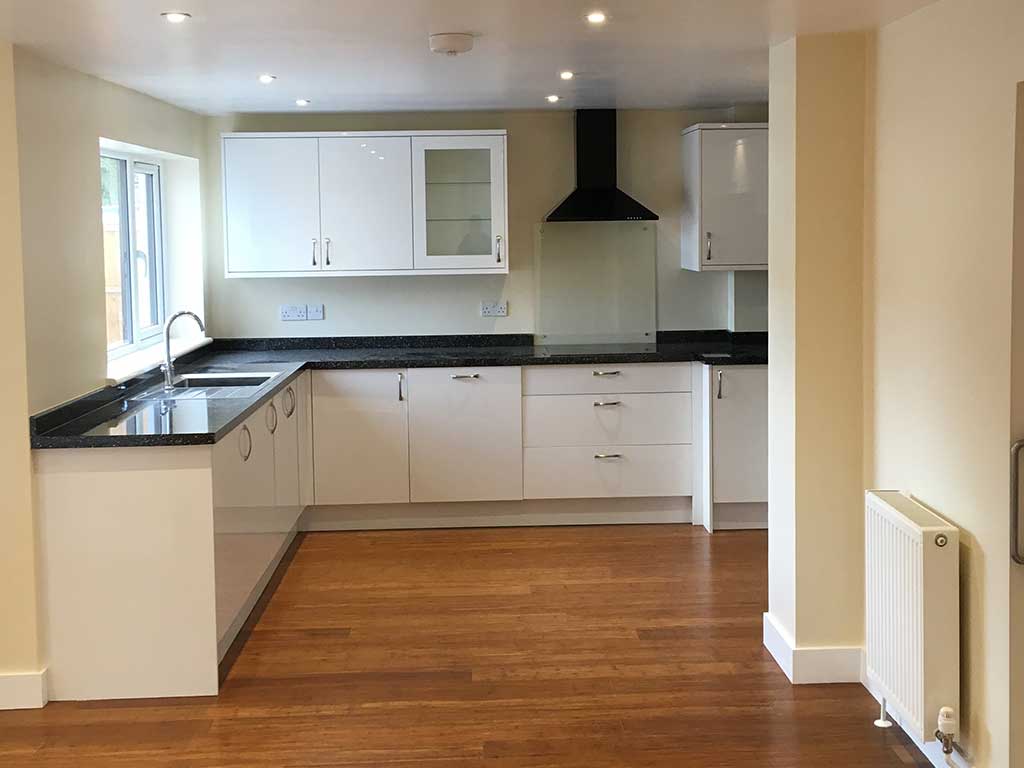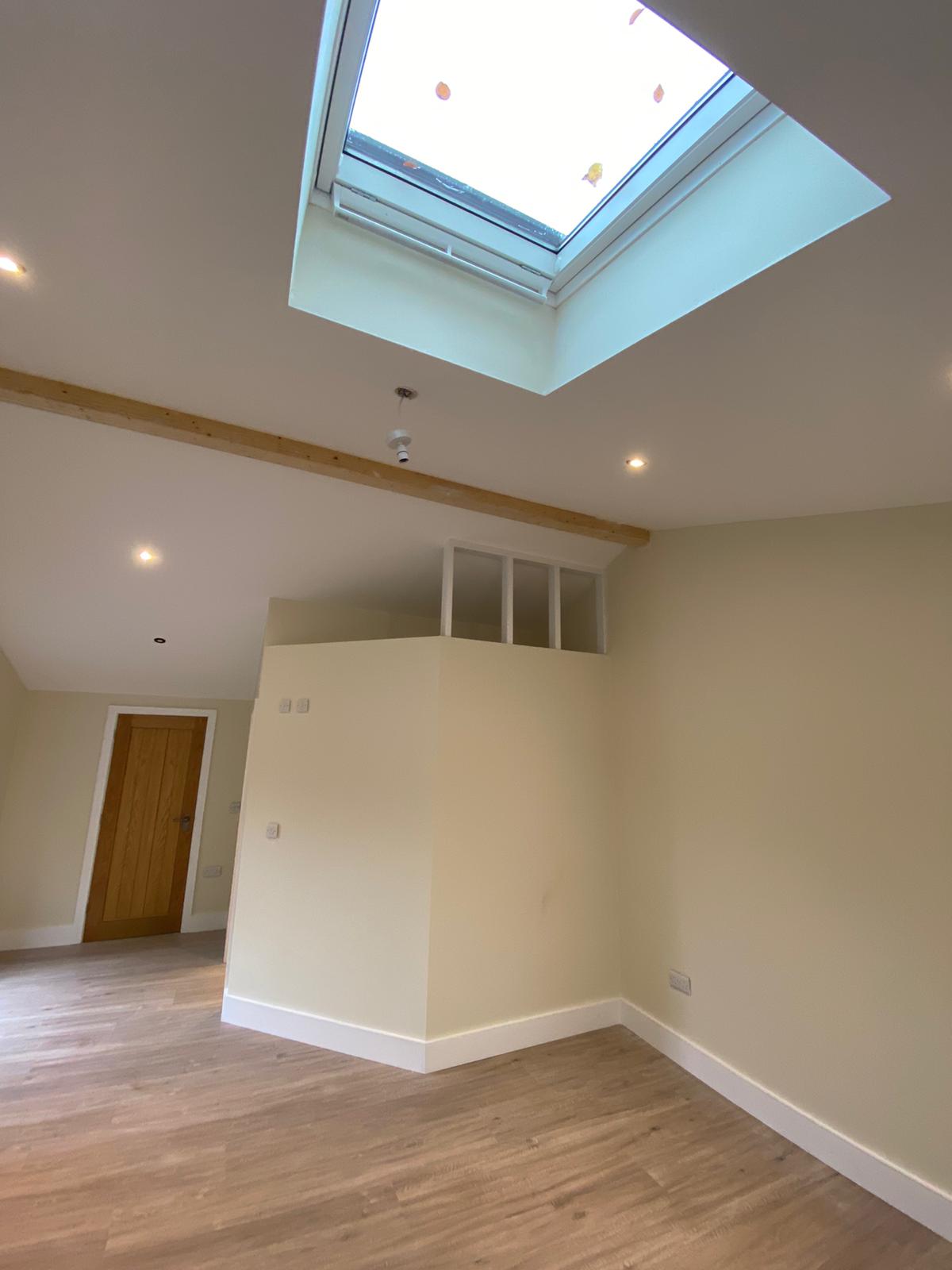 All Types of Projects
At Pure Construction, we treat each new project as the unique challenge it is. Whether we're altering a home to make it accessible or working on a large-scale new build manufacturing plant, we give every client the attention, time and construction industry expertise their project requires with our various.
By drawing on our team of experts we're able to bring the skills you need on board when you need them and for as long as you need them. We work hard to give you the flexibility your project needs without compromising on quality. From chippies and sparks to project managers and quality control, we will build the team you need for your unique project. If you need a job done, anyone will do – if you need a job done well, give us a call.
Don't take our word for it
Pure Construction were very flexible and fair, tackling all problems in a professional and meticulous manner. The quality of all finishes was to a high standard, and I would be happy to work with Pure again