From ground-breaking new constructions to simple renovations, at Pure Construction we offer a complete range of construction and improvement services for commercial and industrial properties. Working with clients across every sector, from manufacturing to education, we create appropriate environments for a wide range of uses. Our clients have widely varying needs, but our experienced team have seen it all and find a great solution every time.
Whether we're breaking fresh ground, repurposing an existing structure or bringing an older property up to modern standards, we are proud to provide innovative problem solving and top-quality construction work every time. We have a deep understanding of the building regulations, health and safety requirements and other legal standards required for commercial and industrial properties, such as restaurants, factories, car parks and offices.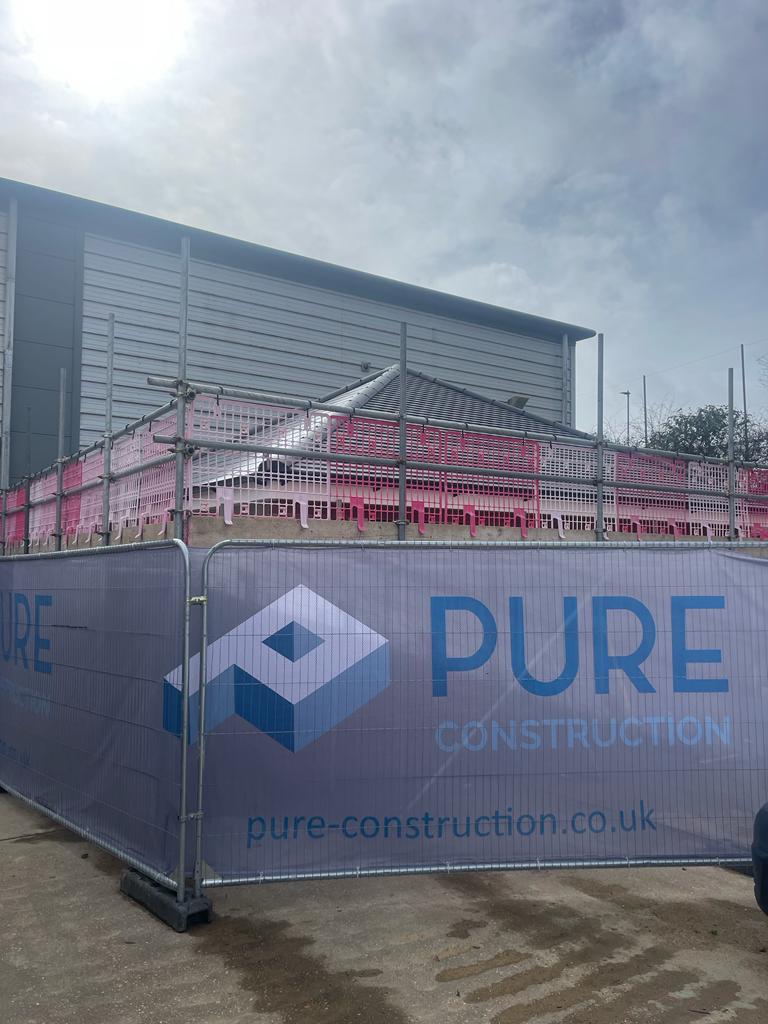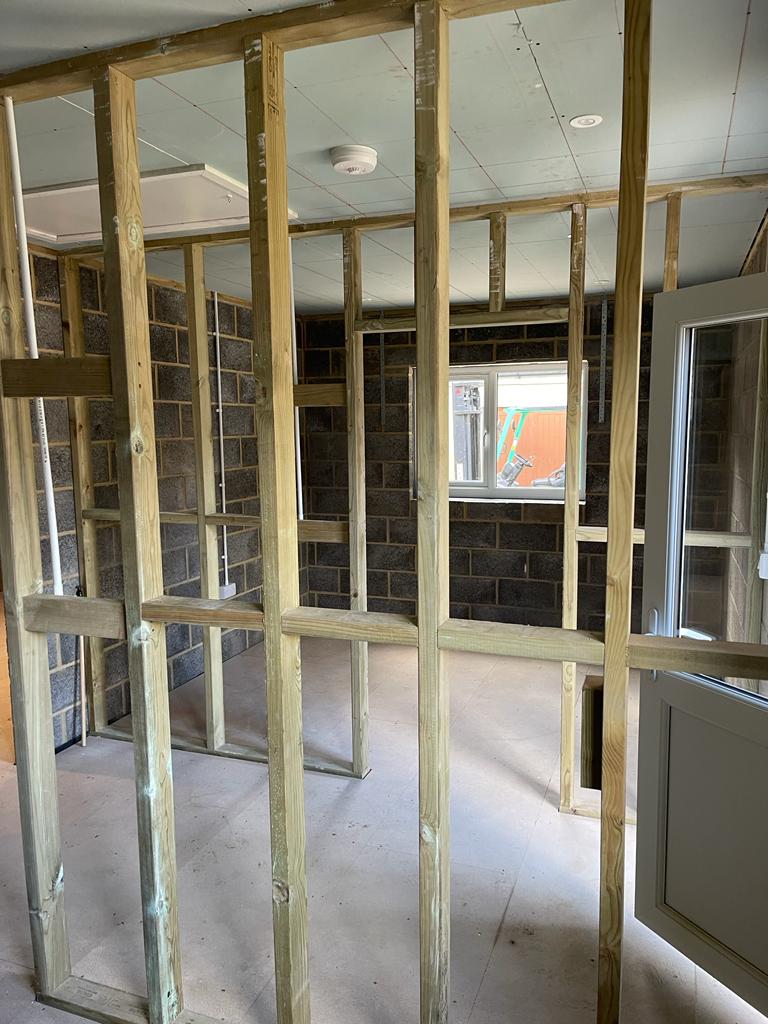 With an excellent in-house team and an extensive roster of specialist subcontractors we're able to tackle projects of any size and can also provide specialist services to deal with challenging projects, such as restoring listed buildings, dealing with fire damage or creating safe spaces for hazardous industries. Our clients range from residential care homes through offices and restaurants to car parks, councils and industrial premises.
Accessibility is one of our areas of specialisation. As well as helping you meet the minimum standards required by law, such as ramp access and wheelchair accessible bathroom facilities, we can help you look at the ways that your customer base and staff use your premises and suggest adaptations that would make your property more accessible and useable for people with disabilities or additional needs not covered by current legislation. We are proud to provide the infrastructure that gives more people better access to more offices, shops, restaurants and places of work.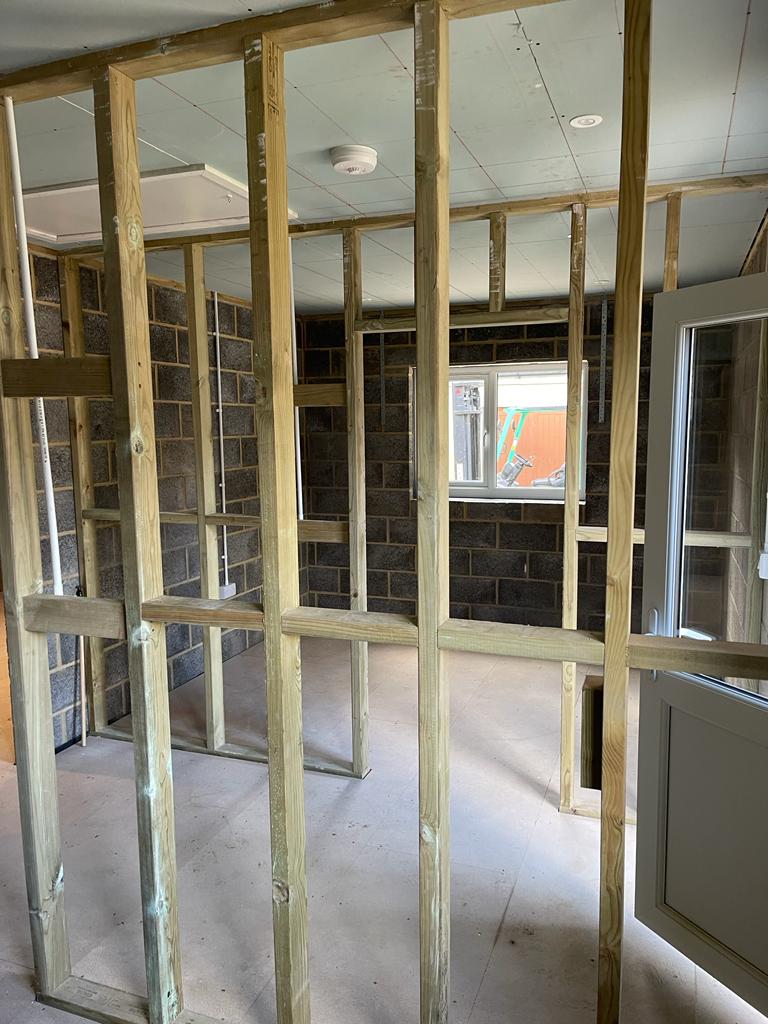 Our Commercial / Industrial Projects