Work with Housing Associations
As experienced building contractors we like to think that we're building the future for the neighbourhoods and business areas we work in.
At Pure Construction, we want that future to be an equitable one, where everyone has access to safe, clean homes, schools and offices. For this reason, we offer very competitive rates to the social enterprises we work with, including housing associations and charities.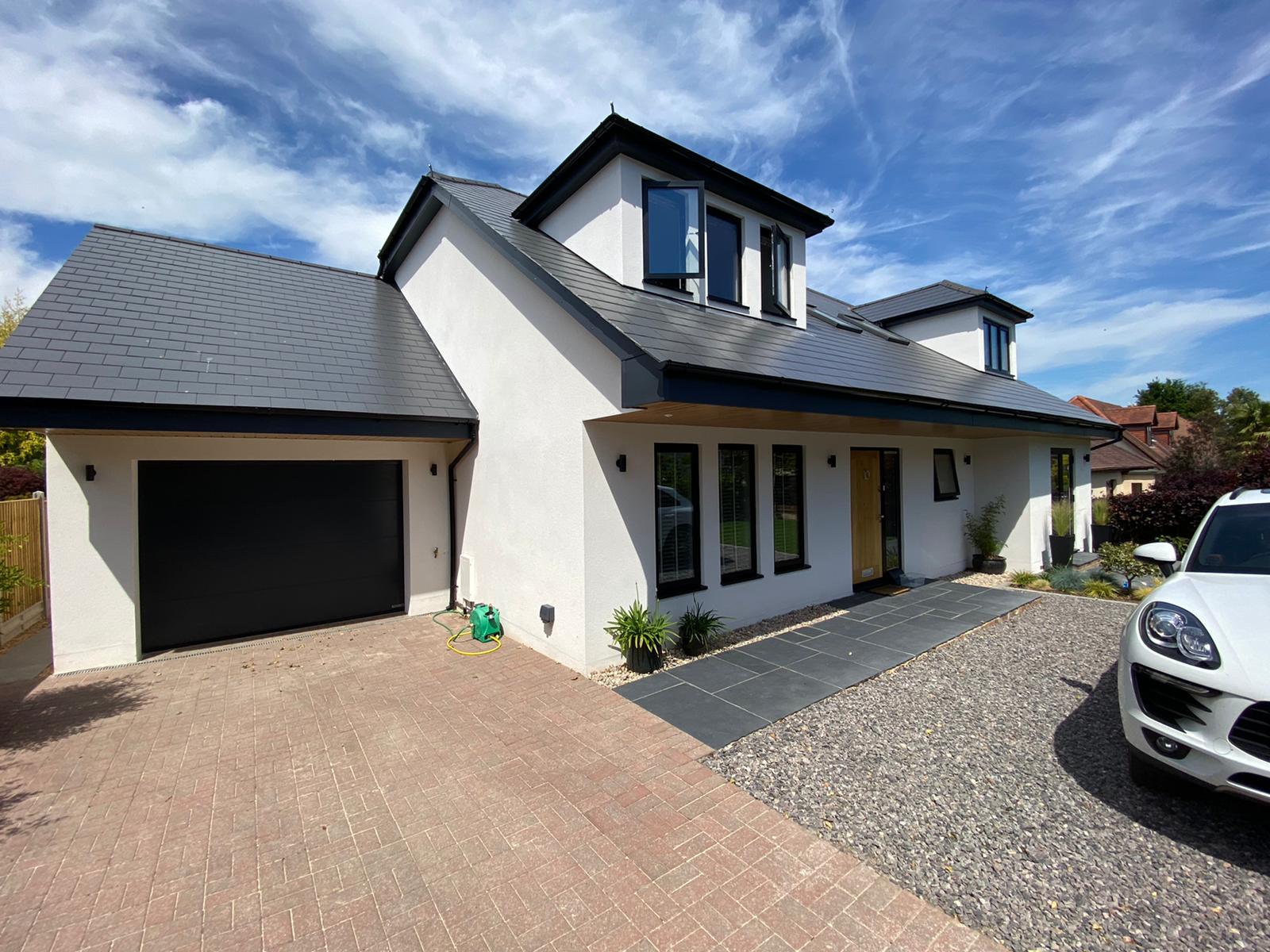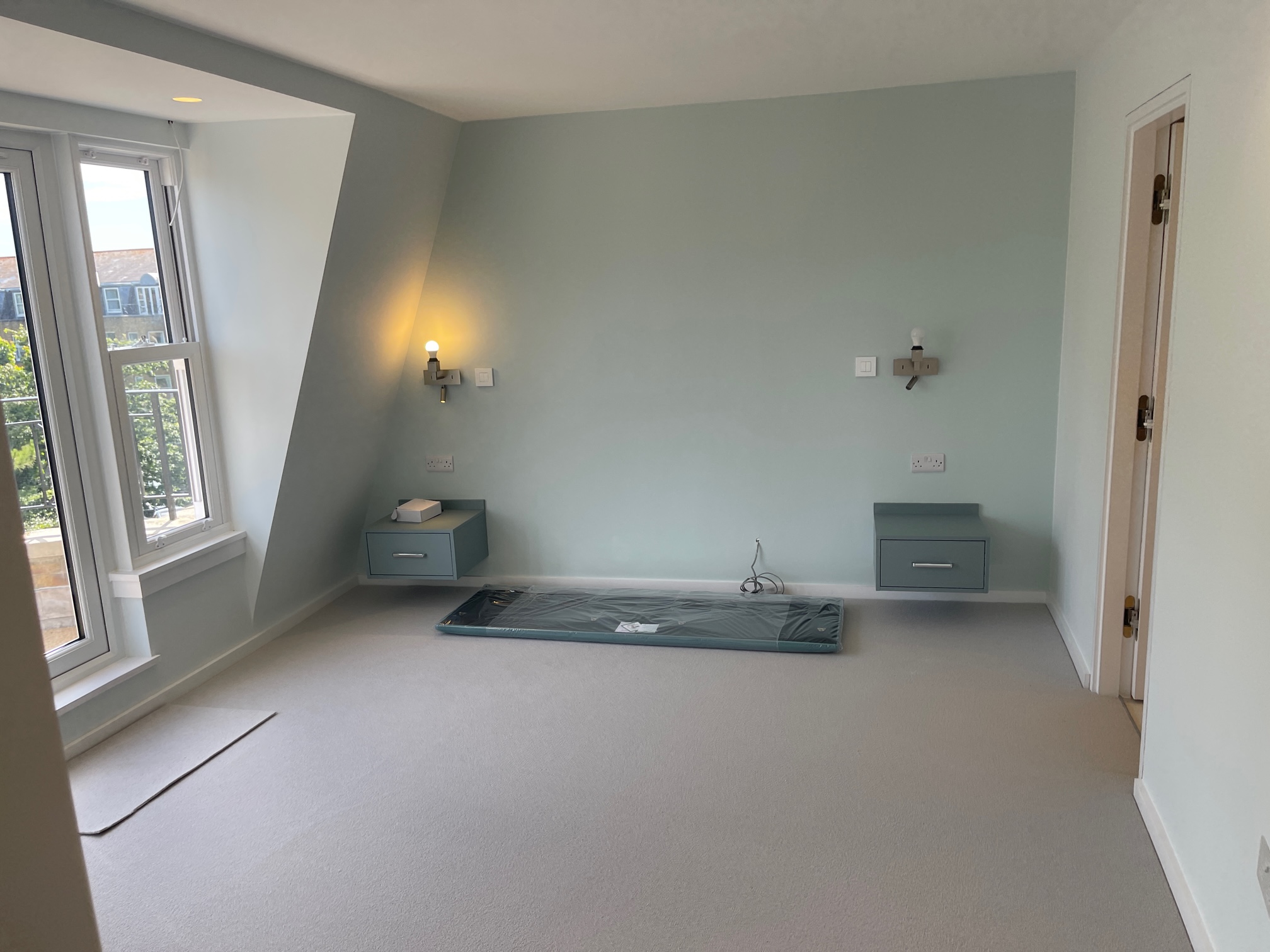 Building Contractors for Housing Associations
A full service building contractor, we offer building and maintenance solutions at every level, from minor repairs through moderate refurbishing and remodelling (such as a new bathroom) through to major renewal or repair projects (such as updating and replacing ageing wiring or plumbing throughout an apartment block) and ambitious new build projects.
Our tight-knit team of construction experts lets us draw on the skills we need for any project – and if we can't find the right person for a job in-house, we'll search our extensive network of specialist contractors until we find the perfect person to make your project a success. For housing associations, this ranges from sourcing a specialist designer to plan wheelchair accessible adaptations or create a safe, sensory play space for children with special needs through to working with conservation experts to preserve historic features in older buildings.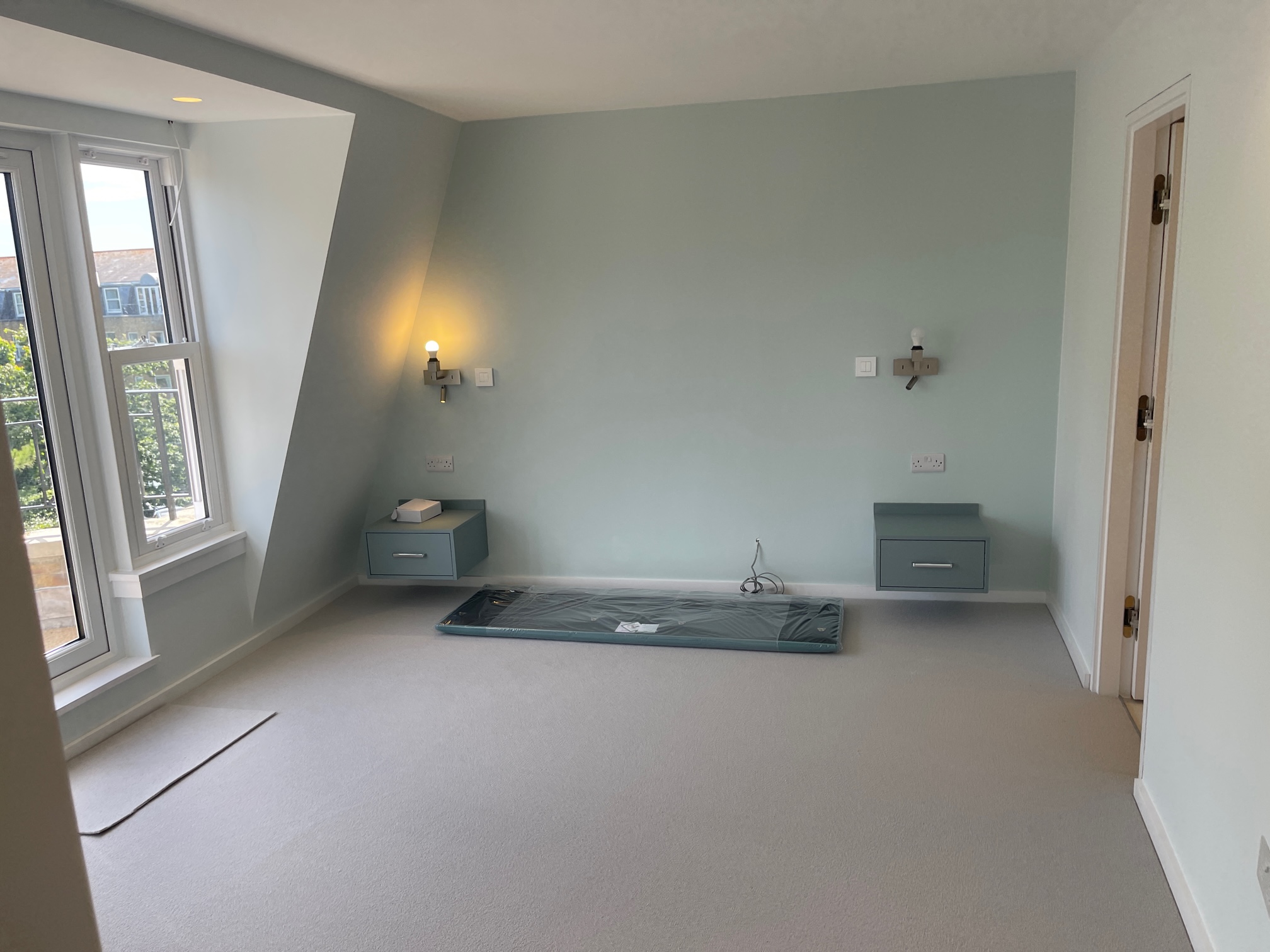 Our Building Contractor Projects