Every property deteriorates over time. Routine maintenance is essential, and can stave off the moment when major refurbishment is needed, but that moment will come. Dilapidation often looks like a disaster, but in fact it's an opportunity, particularly for both commercial and residential rental properties as it gives you the opportunity to get out in front of your competitors by creating a space with up-to-date facilities that appeals to the current market.
As an expert building firm, we have worked on restoring a wide range of properties, from period houses to refitting restaurants and updating dilapidated offices. We know that renovating and refurbishing a property is an excellent way to increase its sale or rental value, and this holds true for both commercial and residential properties. However, to make the most of your investment, it's important to focus on two key areas: functional aspects that will lower your ongoing maintenance or running costs and cosmetic areas which have high appeal. Our team of experts can help you identify opportunities of both types and give detailed, accurate quotes which will let you choose how to create a space which is both functional and attractive to potential tenants.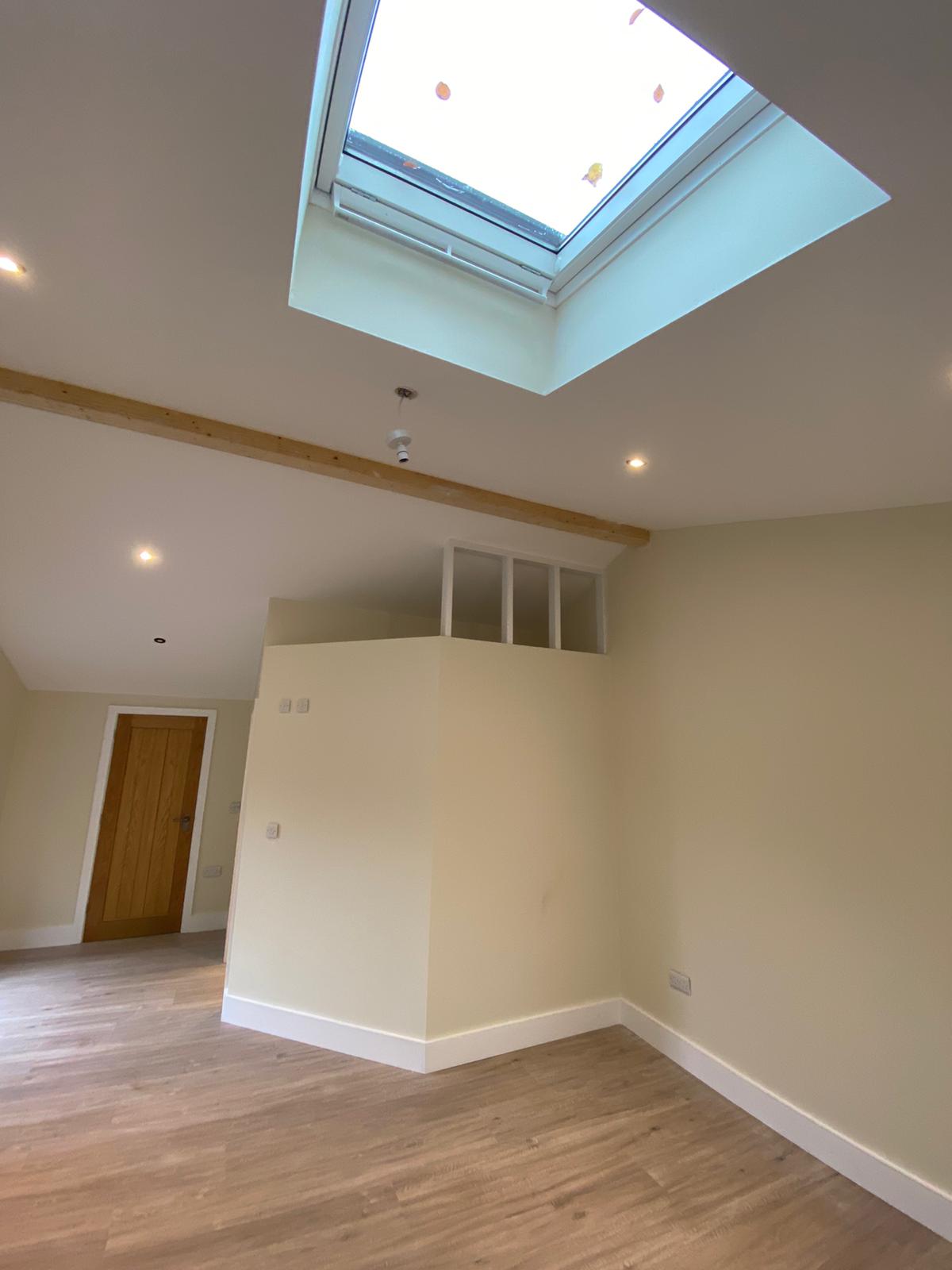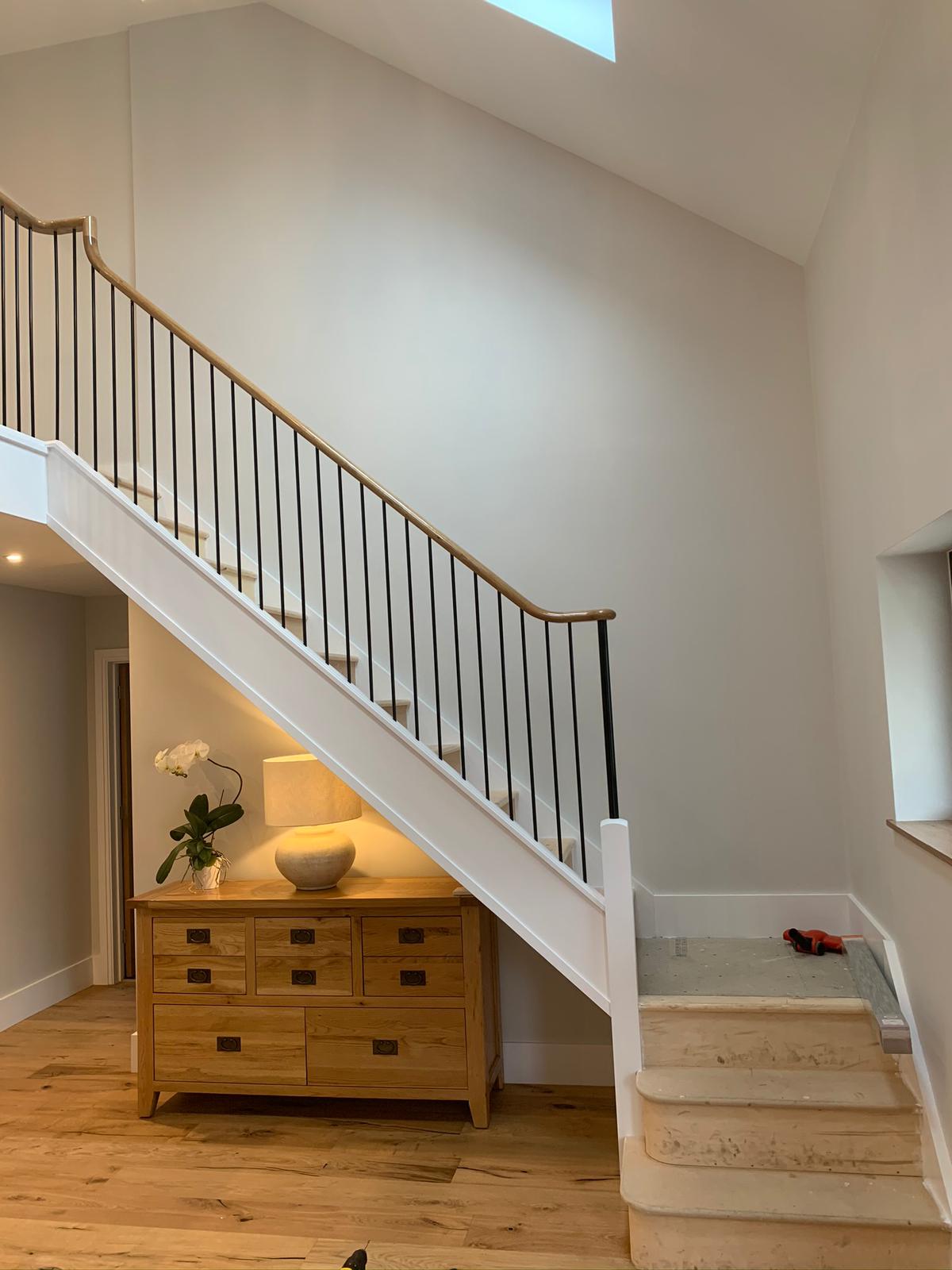 Our property refurbishment services also include disaster recovery and repair. If you have a property which has been damaged by fire, flood or another disaster, we can help get it back into shape. Restoration projects for property with severe damage may need multiple phases such as stabilization (ensuring the damage isn't getting worse, for example due to rain getting in); restoration to usability (getting to the point where you could live or work in it); and finally restoration to its previous state (decoration and detailed work finished).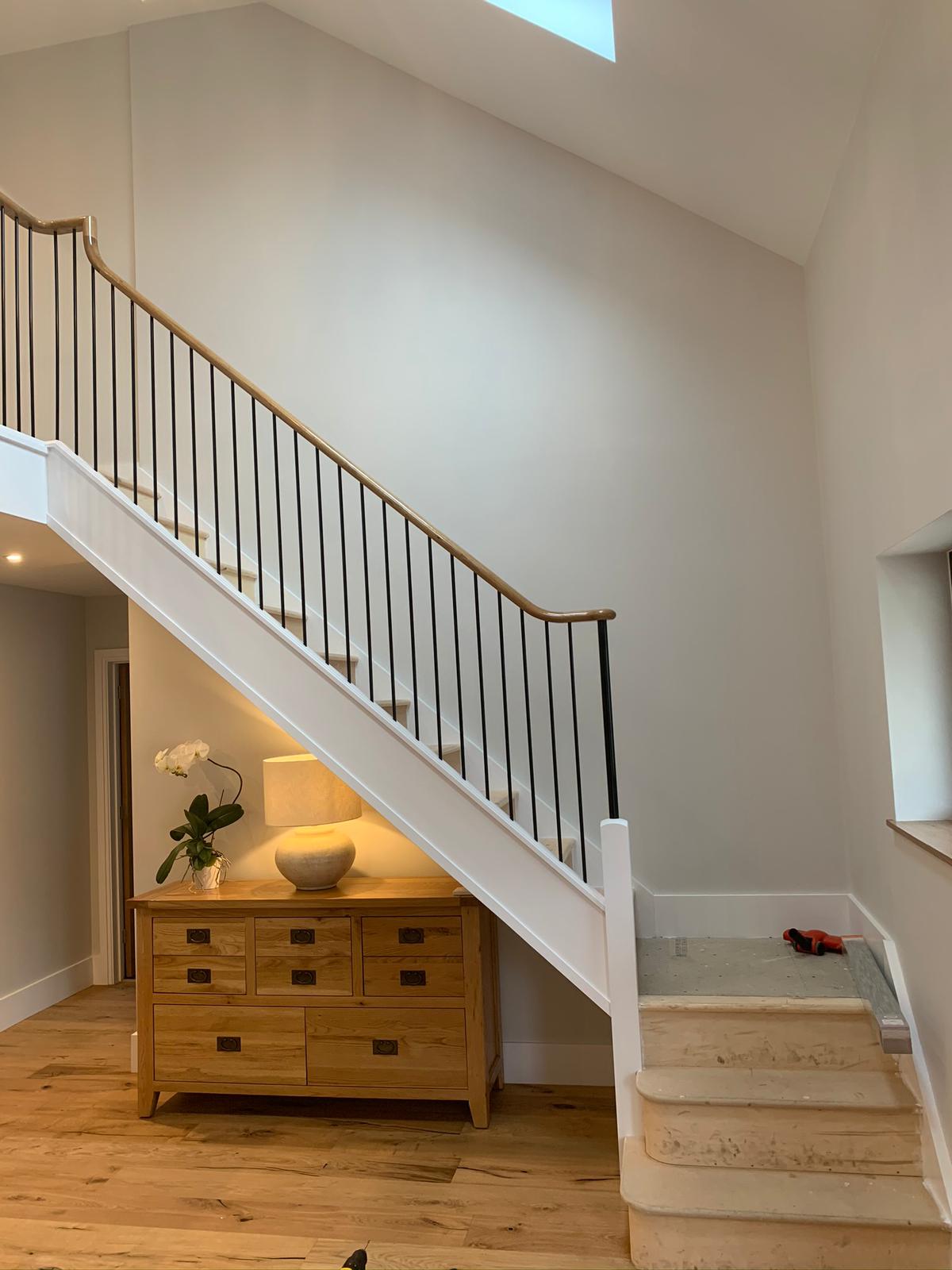 Our Property Refurbishment & Dilapidation Projects