We are proud to provide the infrastructure that makes homes and businesses across the south of England more accessible to people with disabilities and other special needs. As a building firm with a specialism in accessibility, we work to make all kinds of buildings more accessible including private homes, public spaces, commercial buildings, such as restaurants and shops, and workplaces, including industrial buildings and offices.
We believe that every home should be adapted to the specific needs of the people who live there. Our goal is to transform your building to improve your everyday life. By looking at both current and projected needs, we're able to offer adaptations that last, giving you a home you can rely on. As needs, wants and lifestyles vary so much, every residential project we work on is based on close collaboration with the family. Our team will listen to your needs and offer innovative solutions to help make daily life with a disability easier. From hoists, lifts and wetrooms to extensions and sensory play areas, we offer a full range of building, renovation and adaptations for people with disabilities. We also work closely with several councils and practices to complete DFG contracts.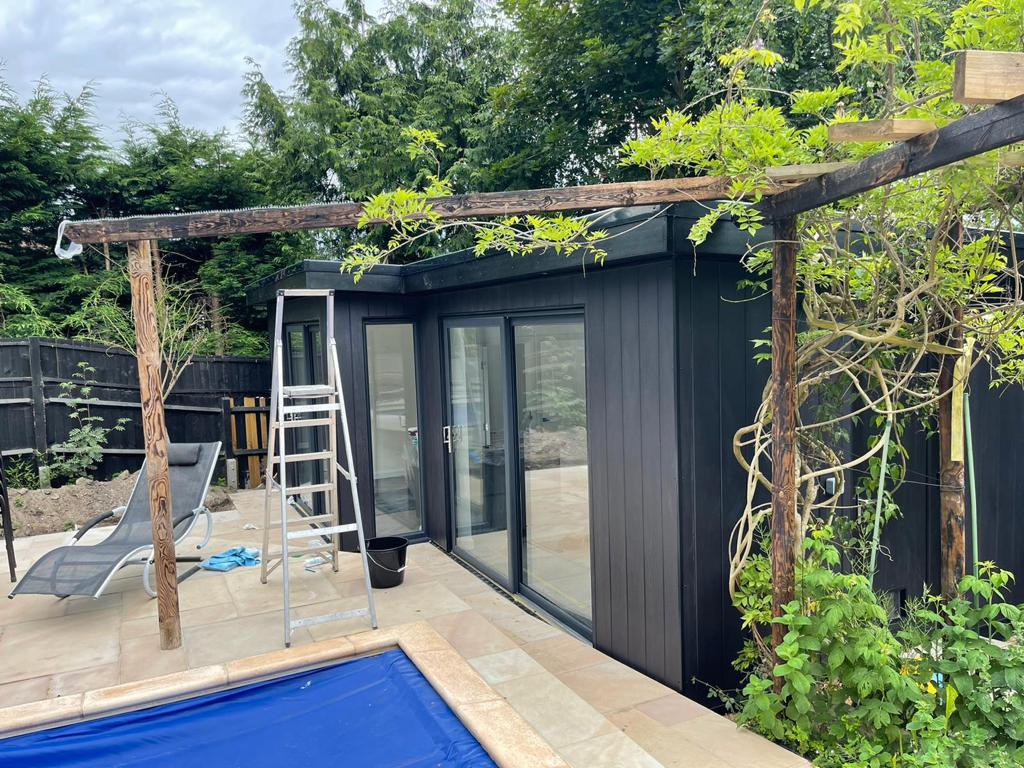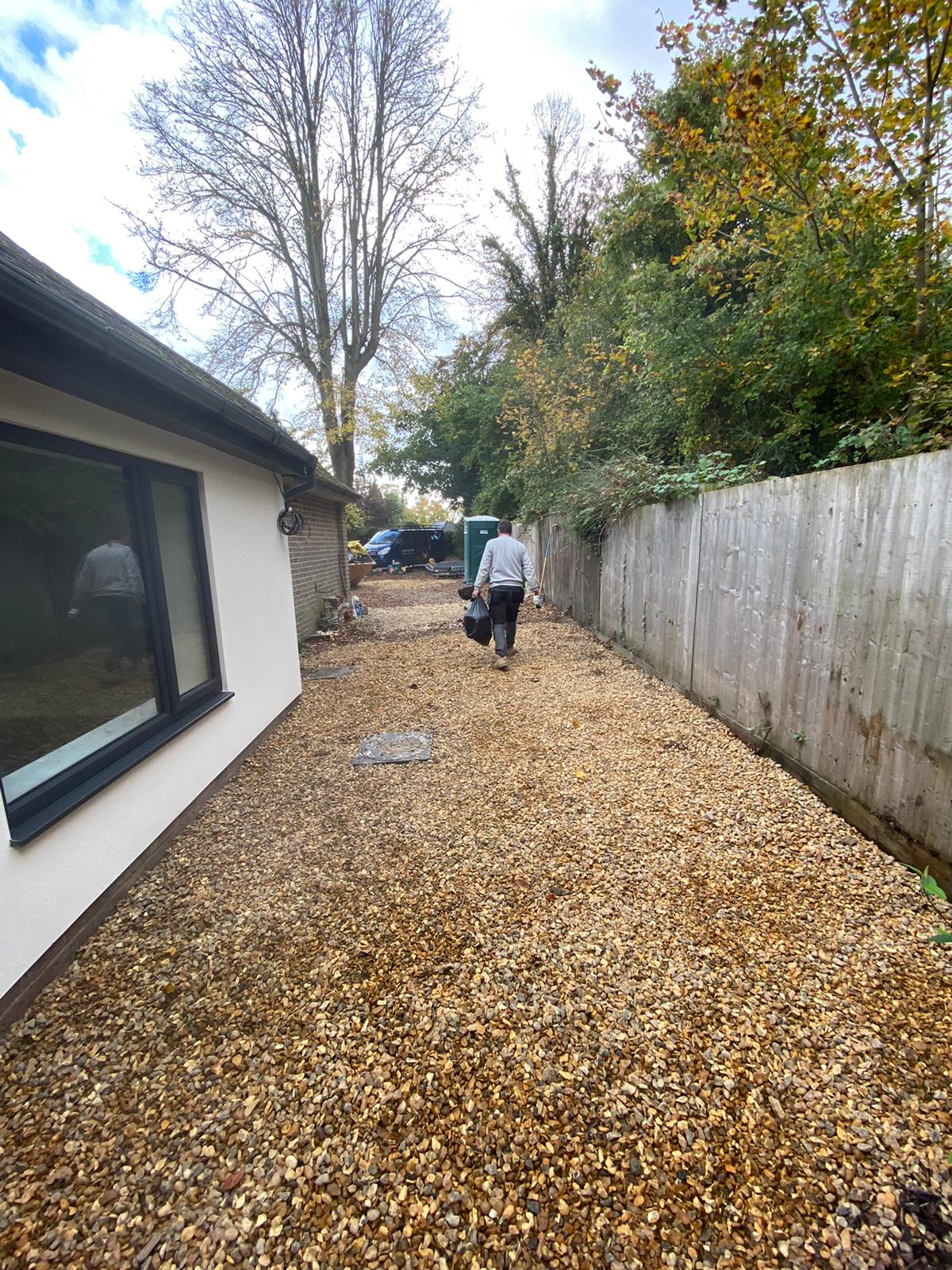 As more and more businesses realise the value of making their premises accessible to customers and employees with disabilities, our accessibility experts are able to suggest and implement accessibility solutions which go beyond the minimum requirements demanded by law. Although we applaud the existence of these minimum standards, it's clear that they cannot hope to meet the needs of every individual with a disability and, moreover, that strict adherence to the law may mean a particular business inadvertently makes their premises inaccessible for a significant proportion of their potential clients or employees.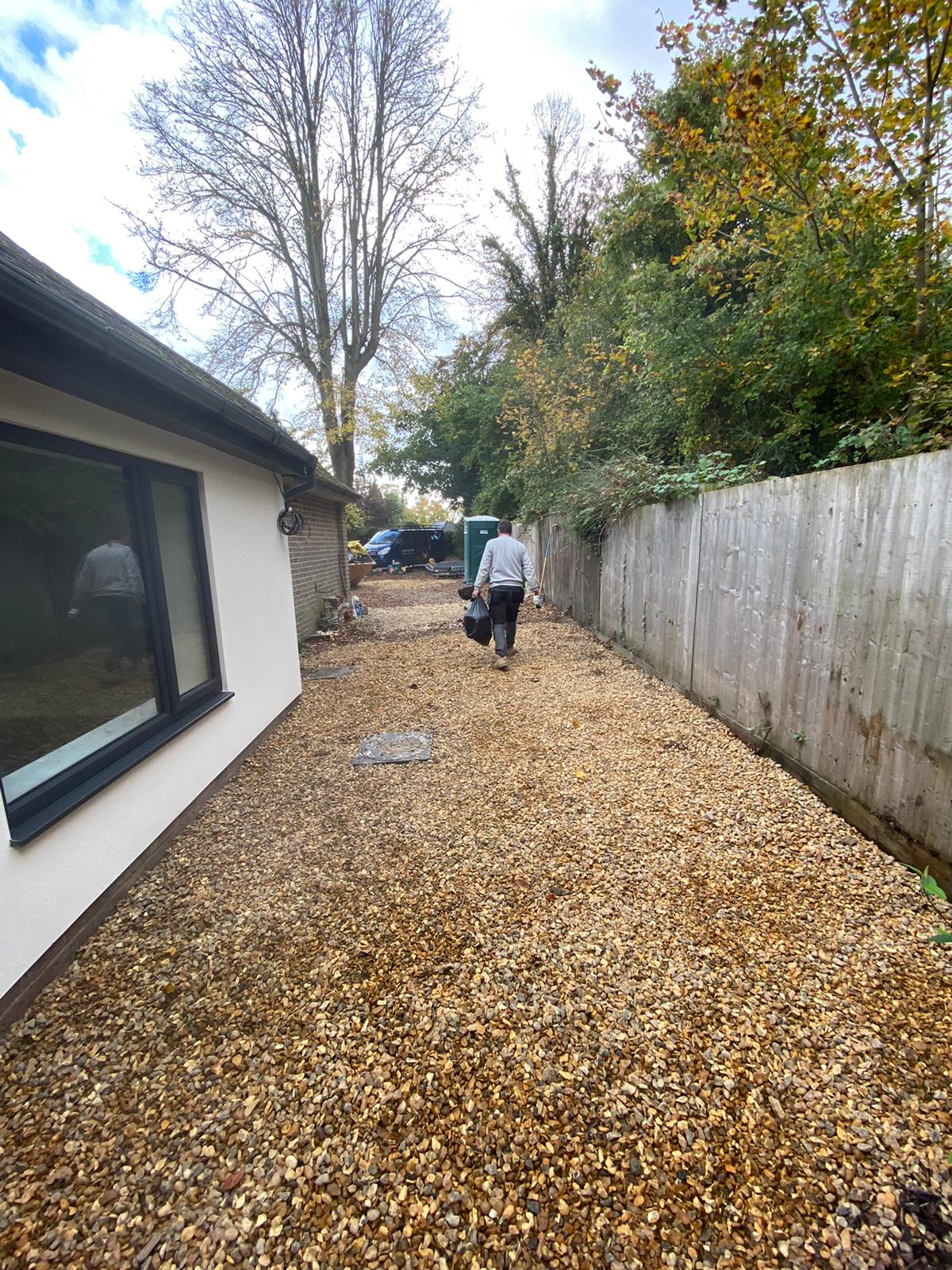 Our Disabled Adaptation Projects