Building a new home or reshaping your existing property can be a tough challenge. At Pure Construction we listen carefully to your needs and ensure that we create a plan together that meets your goals as well as engineering, structural and health and safety requirements.
As experienced builders, our skills and expertise are at your service. If you've got a project you're ready to undertake we can help you take it forward. Whether you've got a sketch on a beer mat or a fully realised architectural drawings, our skills are on hand to make your dream a reality.
We work hard to make your property into the home you've always hoped it could be, whether that's adding another bedroom as your family grows, remodelling your garden to make better use of the space or simply repairing and refreshing the home you love. As well as our expert, in-house team, we have a roster of specialists we can call on for unusual projects so if your home has features you would like to repair or enhance, such as period stonework or stained glass, we'll find the right person to make them shine.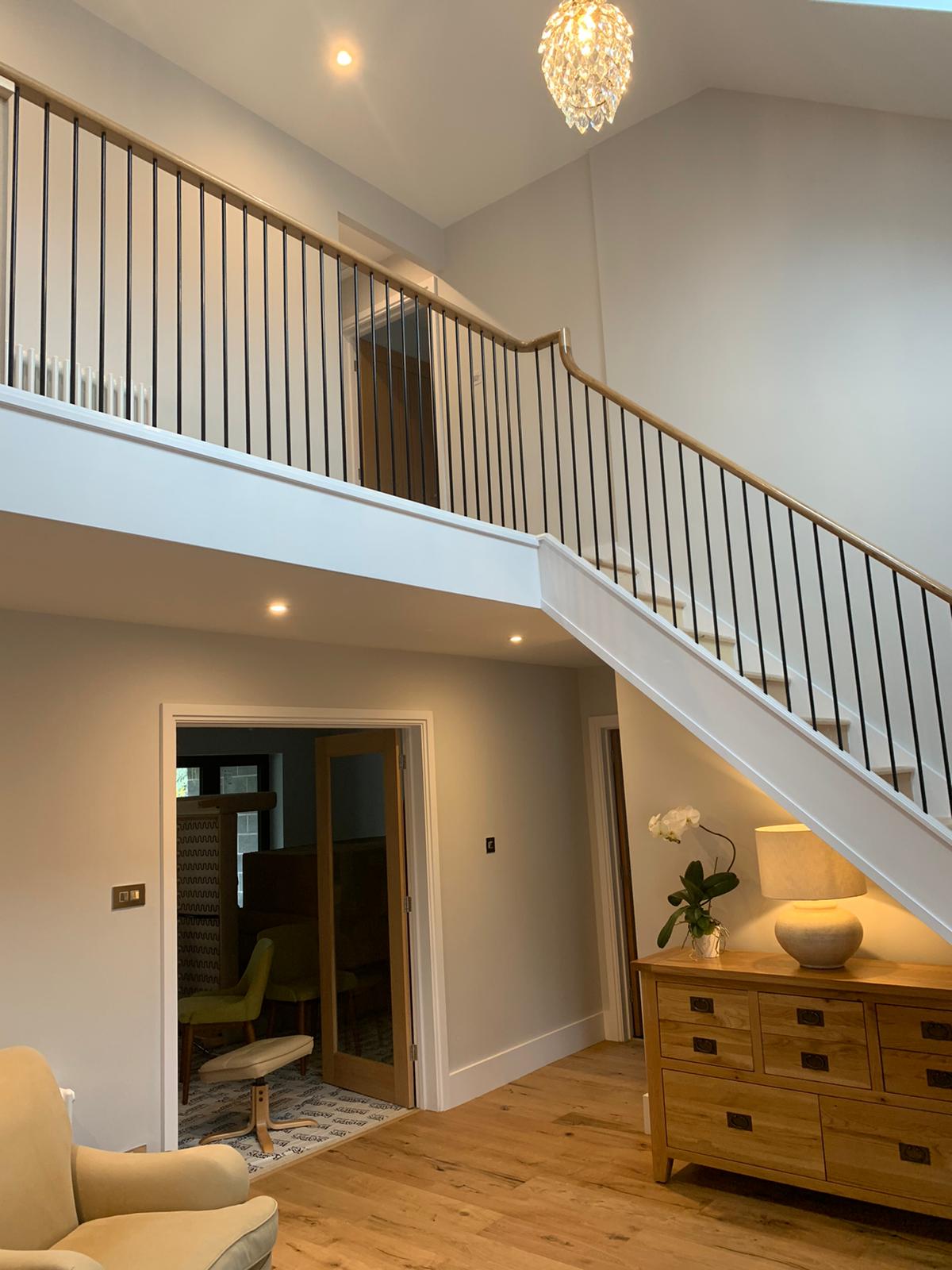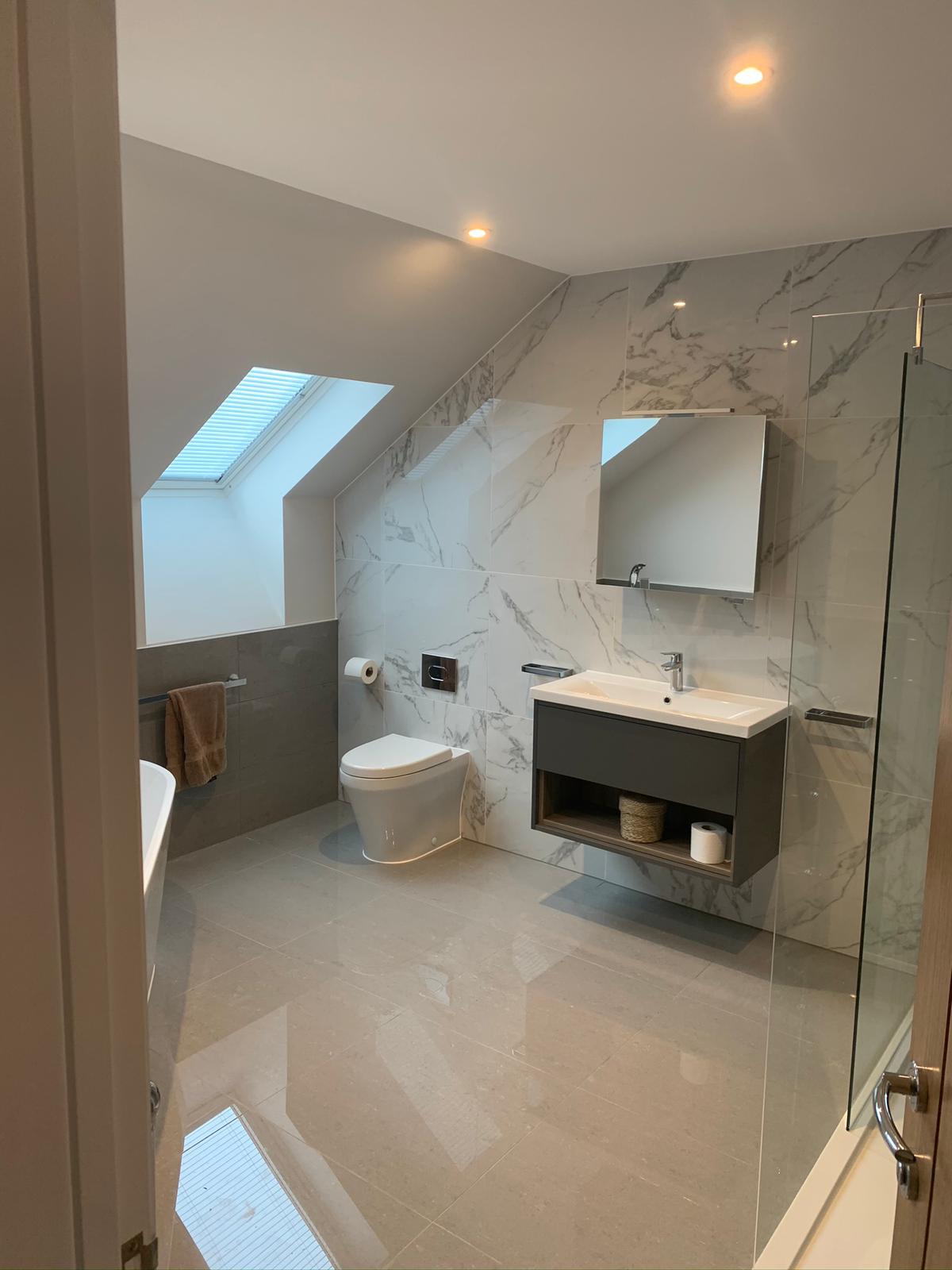 With every project, our aim is to create something that is in keeping with the character of the property, giving particular care to period or listed buildings, as well as meeting the needs of the current inhabitants. By using a mix of off-the-shelf and bespoke pieces, we're able to exceed expectations while sticking within your budget.
If you have particular needs for your home alteration or extension, please let us know. We specialise in adaptations that allow people with disabilities to maintain or develop an independent life. We are accustomed to working with families at every stage, from childhood through to elder care. We work closely with several councils and practices on Disabled Facility Grant (DFG) contracts.