Pure Construction, a prominent player in the construction industry, proudly announces its sponsorship of the Purbrook Youth U7 Tigers, a local youth football team. This sponsorship is a testament to Pure's dedication to supporting local communities and nurturing young talent.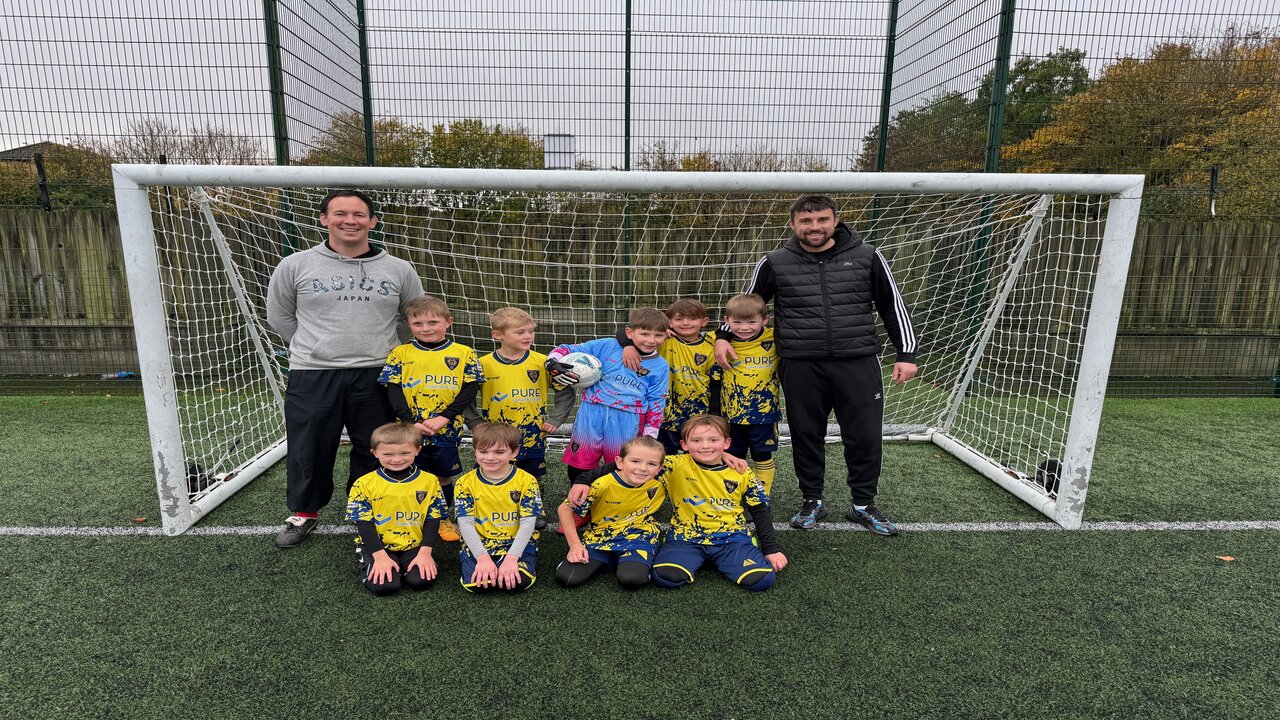 A Commitment to Local Youth and Sports
The decision to sponsor the Purbrook Youth U7 Tigers aligns with their philosophy of contributing to the community's well-being. "Our community has always been the backbone of our success. Supporting the Purbrook Youth U7 Tigers is our way of fostering young talent and encouraging a spirit of teamwork and resilience among the youth," said Dean Whitehouse, Managing Director of Pure Construction.
A Personal Connection to the Team
The sponsorship holds additional significance as Dean Whitehouse's son is an enthusiastic member of the Purbrook Youth U7 Tigers. "It's a proud moment for me, both as a parent and as the MD of Pure, to support these young athletes. It's about nurturing the future of our community," added Whitehouse.
Future Endeavours
Pure is committed to ongoing support for community initiatives, especially those focusing on youth development and sports. The company believes in the power of such engagements to create a robust and vibrant community.
About Pure Construction
Based in Portsmouth, Pure is a leading construction company known for its commitment to quality, innovation, and customer satisfaction. With years of experience in the industry, Pure has established itself as a trusted name in both residential and commercial construction projects. The company prides itself on its ability to deliver exceptional results, whether it's new builds, renovations, extensions, or bespoke projects.
At the heart of Pure's success is a team of skilled professionals who bring expertise, creativity, and dedication to every project. The company's approach is rooted in understanding clients' needs and delivering solutions that exceed expectations. This customer-centric focus has earned a reputation for reliability and excellence by working with both domestic and commercial clients.
The company's involvement in local initiatives, like the sponsorship of the Purbrook Youth U7 Tigers, reflects its commitment to giving back and supporting the growth and development of the area. This community engagement is a cornerstone of Pure Construction's ethos, demonstrating that they are more than just builders – they are active contributors to the fabric of the Portsmouth community.
More Posts You May Find Interesting